Burkburnett, TX — January 24, 2023 — HomeWell Franchising Inc., the franchisor of HomeWell Care Services, a leading non-medical in-home care provider, recently announced the promotion of Mike Condon, former Director of Franchise Development, to lead the department in the role of Vice President.
"Mike Condon has quickly proved his value to the Franchise Development team, having adopted our unique value proposition and built strong relationships with our broker networks and new franchise owners," says Crystal Franz, CEO of HomeWell Franchising. "His experience as an owner of a multi-unit franchise company, coupled with his background in sales, gives him the unique skills and insight to help lead our company into the next phase of growth."
As Vice President, Condon explains that he looks forward to building upon HomeWell's momentum after a highly successful year in 2022 while preserving its collaborative and supportive company culture—a key differentiator for the franchise and many entrepreneurs considering the home care industry.
---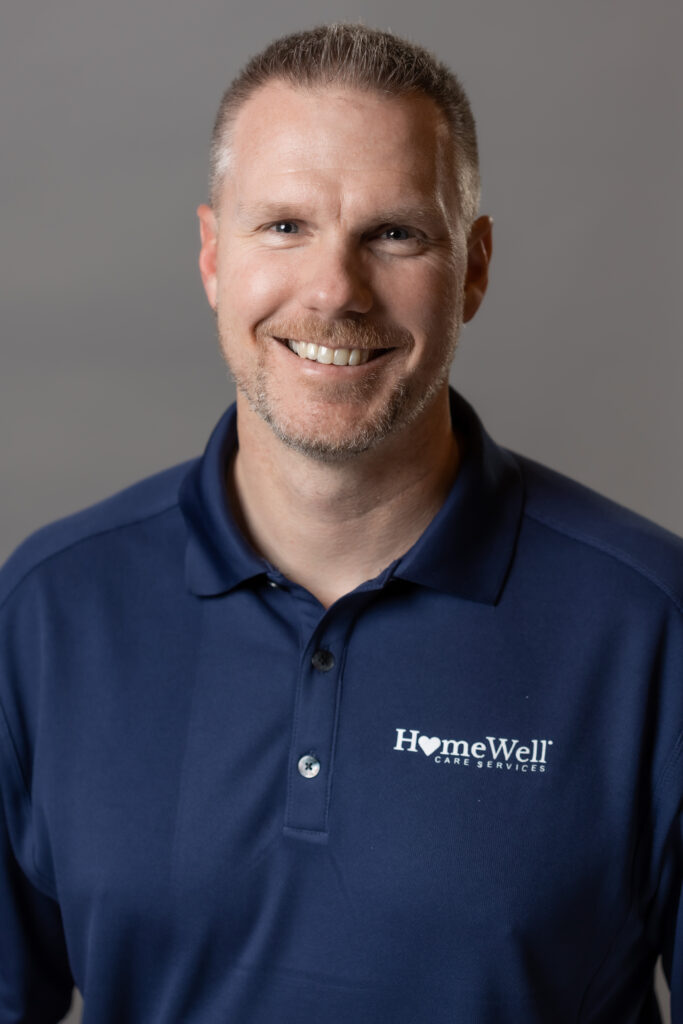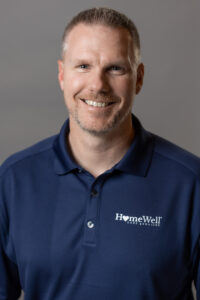 "HomeWell has developed such a strong foundation through exceptional leadership. I am honored to join heads with like-minded individuals who possess the vision and drive to grow HomeWell into the franchise we all know it can be and is well on its way to becoming. We're building something special here; the caliber of our franchise owners and the difference they make in the lives of clients and their families remind me of that every day. To that end, I am inspired to expand our franchise network by bringing in more entrepreneurs who are not just passionate about their bottom line but the legacy and impact they leave behind in the communities they serve." — Mike Condon, Vice President of Franchise Development at HomeWell Franchising Inc.
---
Like many of HomeWell's franchise owners, much of Condon's career was spent in the corporate world before starting his first business. Beginning as a sales representative in the medical device industry, he quickly moved up the corporate ladder to serve in multiple leadership roles. After a successful 15-year career, he reached a point where he was ready to pursue business ownership and started purchasing franchises in the health and wellness space with his wife. Now, five years later, he is the owner of a multi-unit franchise company, leveraging his firsthand knowledge and entrepreneurial experience to support new HomeWell owners making the leap to business ownership just as he did several years ago.
"When I first joined this franchise, I remember repeatedly hearing that its culture is second to none, and my time here has only confirmed that to be true—both at the corporate office and across our franchise network," said Condon. "I could not have picked a better opportunity, and I believe the same for entrepreneurs ready to enter the home care space. There's never been a better time to join HomeWell and see why we are one of the fastest-growing home care franchises in the United States."
About HomeWell Franchising:
HomeWell Care Services®, franchised by HomeWell Franchising Inc., provides personal care, companionship, and homemaker services for seniors and other homebound individuals, so they can remain safely in the comfort of wherever they call home. HomeWell is committed to helping people live life more fully and offers special programs for fall prevention, post-medical care, and life enrichment.
HomeWell Franchising Inc. is a premier franchisor with over 50 locations representing more than 100 territories across the United States. The company has a strong pipeline of new agencies set to open. HomeWell has been recognized as a Franchise Business Review Top 100 low investment franchise and an Inc. 5000 company. For more information on HomeWell or to explore franchise opportunities, visit HomeWell Care Services or HomeWell Care Services Franchising.
For press inquiries, please contact:
Andrew Hurst, Communications Manager
817.203.8313, media@homewellcares.com
For franchising opportunities, please contact:
Samantha Seiber, Franchise Development Coordinator
817-916-8904, franchising@homewellcares.com