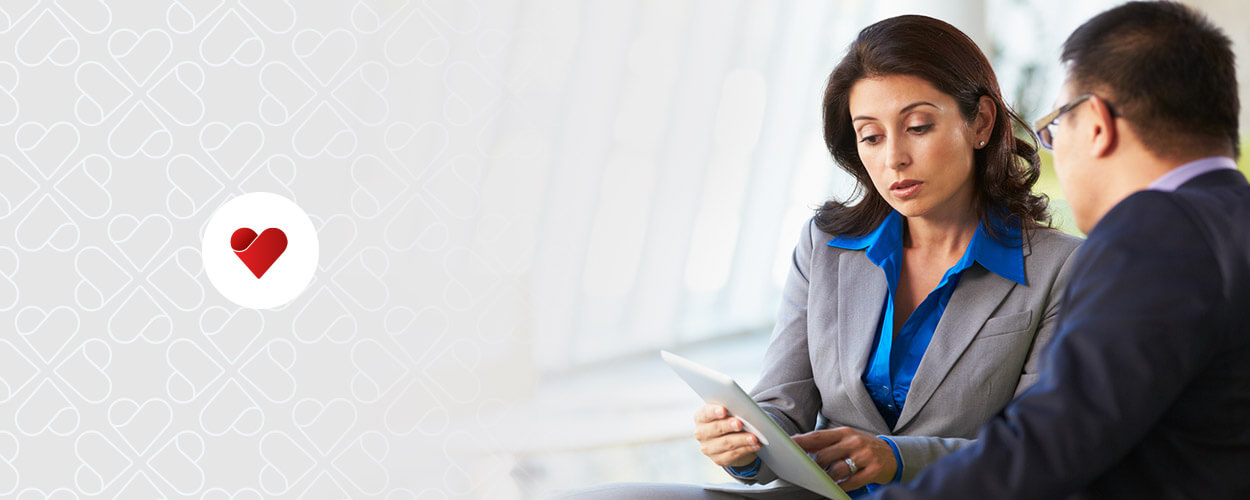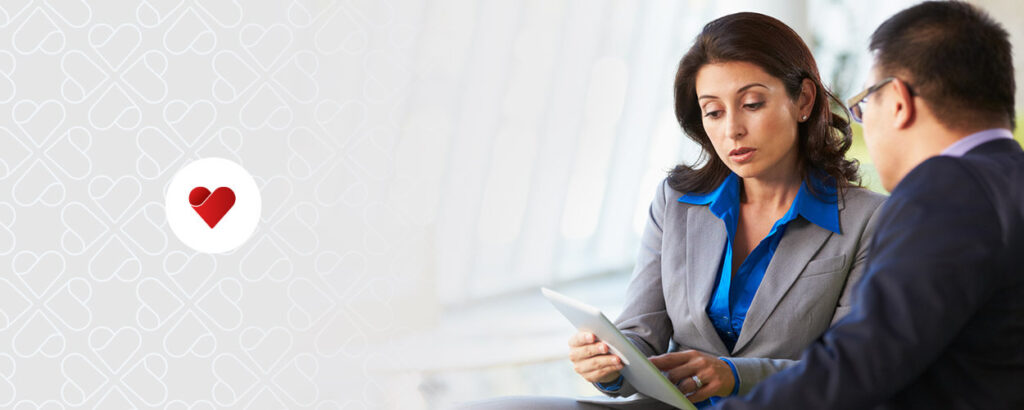 If you've been thinking about starting a home care franchise, now is the time to act. In fact, today's economy may be more perfect for home care franchises than ever before, giving you the best opportunity to achieve success on the path toward your goals.
Franchising, in general, is the preferred choice of many business-seeking entrepreneurs, but home care is specifically one of the best industries if you're looking for a rapidly growing field. Read on to learn more about why starting a home care franchise could be the right choice for you.
What Is Home Care?
Home care is a service that helps people who need assistance with daily living activities. Home care is the means by which these individuals can achieve the goal of staying independent in the comfort of their own homes while still receiving the care they require.
It's important to make the distinction between home care and home health care. Although the two terms may look similar, they are vastly different in the type of services they provide. Workers in the home care industry may help their clients in the following ways:
Dressing
Bathing
Preparing meals
Eating
Doing light housework
Running errands
This differs from home health care, which is a service that provides individuals with various health services. People in the home health care industry often need special medical training, while home care professionals can continue their practices without such training.
The Rising Demand for Home Care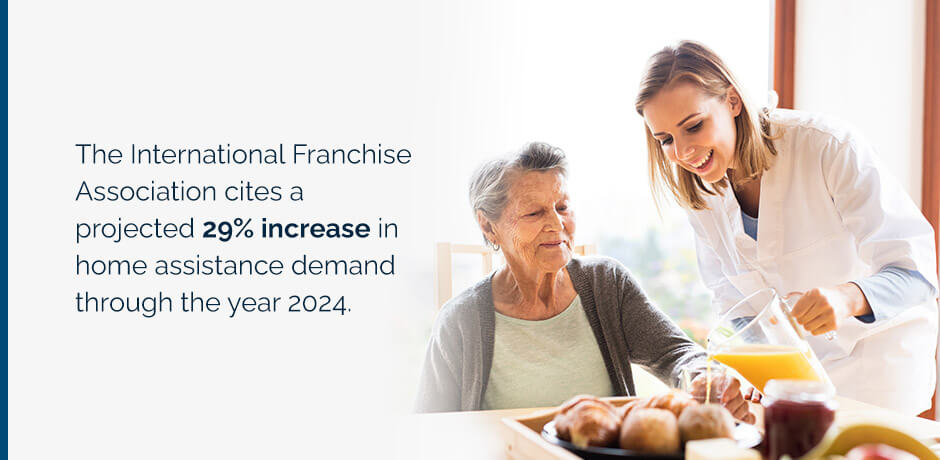 One of the main reasons why now is the best time to start a home care franchise is that the demand for home care is rising rapidly. The United States is currently riding a wave of growth in the home care industry, with an average annual growth of 8% from 2014 to 2019. This gets even more exciting for franchisees, with the International Franchise Association citing a projected 29% increase in home assistance demand through the year 2024.
Several factors could be contributing to this increase in demand. One possibility is the growing elderly population. The baby boomers are the largest generation, and they are on the cusp of entering the senior population. Add this to the fact that 16.5% of the population in 2019 were 65 years or older, and you can expect the elderly population to only continue growing. With that growth will come an even higher demand for home care.
High nursing home costs are also a factor that has caused rising demand for home care. As more people from various socioeconomic statuses are beginning to consider how they will care for their older loved ones, home care has become a more evident and popular option. Home care services are customizable to fit every budget and need, unlike options such as nursing homes.
Increased Awareness of Home Care
The concept of home care has experienced an increase in awareness in the public's mind over the past several years. Namely, COVID-19 has caused people to put a greater emphasis on staying home to stay healthy. With this sentiment in mind, it makes sense that more people would seek home care to help them stay safer from illness by staying in the comfort of their own homes.
The past two years have caused people to be more health-conscious, and that includes having more control over one's own health needs, especially among the elderly population. For these reasons and others, many older adults are seeking home care as part of their solution to stay safer, healthier and more independent.
Reasons Why a Home Care Franchise Is a Smart Decision
Below are numerous reasons why a home care franchise — as opposed to just any franchise — is one of the best options on the market right now.
You can make a positive impact: If you're someone who likes to help people, a home care franchise could be the perfect fit for you. Your employees will visit and help people in their homes, which is the place they are most happy and comfortable, and you get to create this experience for them.
The industry is booming: As you saw in the sections above, the home care industry is booming. Now is the time to start a home care franchise so you can enjoy the most growth and success in the years ahead.
You can avoid health care training: One potential deterrent to home health care is that you'll need extensive training, licensing and certificates to operate your franchise and provide the correct medical services. With a home care franchise, you can avoid these costly and time-consuming steps. Your franchisor will provide the training you need to perform home care services, which is a huge help when compared to trying to start an independent home care company.
Home care is an essential business: Some industries are needed in any economy, and home care is one of them. Groups of people will always exist who need help functioning in their homes, whether the help they need is a few hours per day or more extensive.
It is affordable: When considering how to start a franchise, one of the first things people should think of is the cost. Starting a home care franchise can be affordable compared to other, more expensive franchises. When you start a home care franchise, you'll get your franchise up and running as quickly as possible so you can turn a profit.
Contact Us to Learn More About Starting a Home Care Franchise
HomeWell Care Services is ready to help you get started with starting your own home care franchise. Our system makes the process easy. We support you every step of the way and provide the training you need to achieve your goals.
We invite you to contact us today to learn more about starting your home care franchise with us. You can also download our franchise kit to help you get a clearer understanding of our discovery process.