Burkburnett, TX—April 13, 2023—HomeWell Franchising Inc., the franchisor of HomeWell Care Services, a leading non-medical in-home care provider, recently welcomed Kara Holbert, a newcomer to the franchise, to serve in HomeWell's new role as the Director of Client Services & Program Development.
"Kara Holbert will be instrumental for our franchise as we anticipate continued growth across our system in 2023 and onward," says Crystal Franz, CEO of HomeWell Franchising. "With demand for home care at an all-time high and predicted only to increase, it's clear that the future of healthcare is in the home. As we prepare for what's ahead, she will help equip our owners with the specialized support and training they need to deliver care that meet the needs of our growing and diverse consumer population."
As the Director of Client Services & Program Development, Holbert is responsible for producing operational resources that enhance service delivery to clients and ultimately support HomeWell's quality of care. She will work closely with the franchise's owner network to develop standard operating systems and procedures to increase the utilization of HomeWell Signature Programs™ and specialized care while optimizing in-home care assessment processes, among numerous other duties.
As Holbert steps into this pivotal role for the franchise, she leverages her several years of leadership experience in the healthcare industry, having served as the Lead Care Coordinator for Provider Partners Care Management (PPCM), where she executed the model of care, which includes assessment, care coordination, and advocacy for options and services to meet the comprehensive health needs of each patient. Before that, Holbert worked as a Registered Nurse Case Manager at Heart to Heart Hospice in Longview, Texas, and as a Registered Nurse in Critical Care at Longview Regional Medical Center.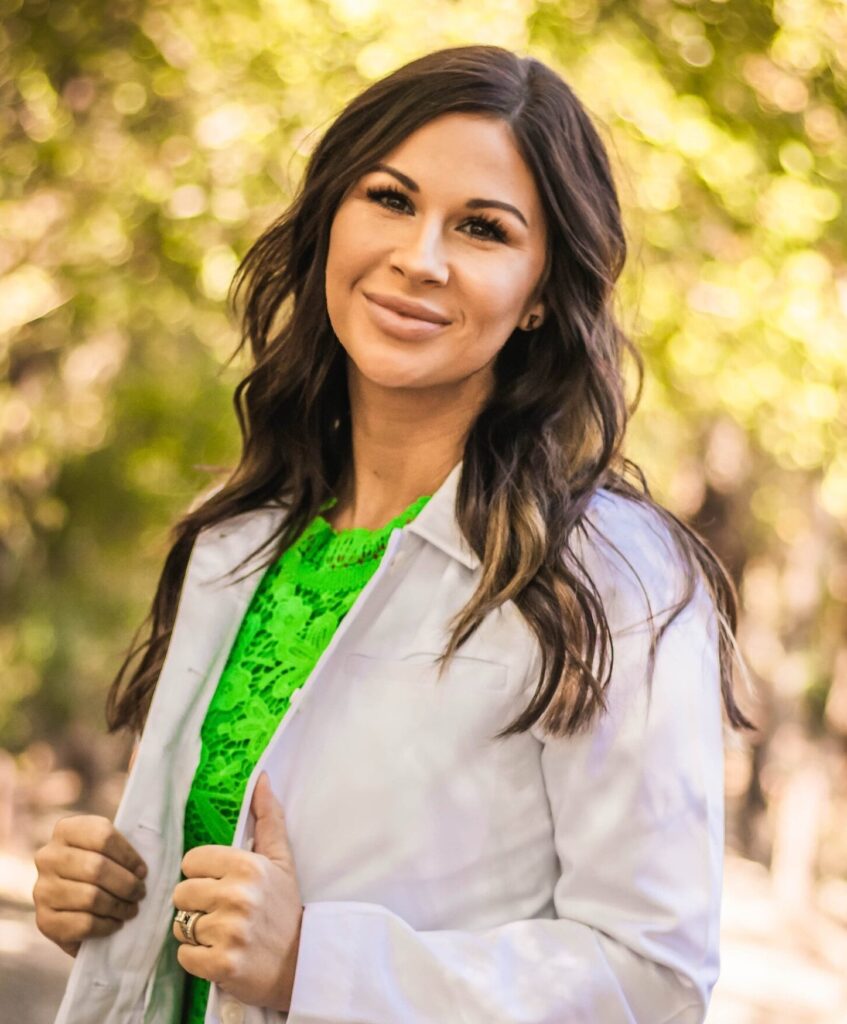 "I am excited to bring extensive medical and operational insights to HomeWell's current processes and specialized care to create a safer, more supportive environment in the home for the clients we serve," says Holbert. "In my professional experience, especially while serving in hospice care, I witnessed firsthand the importance of in-home care and its benefits for the patients we referred by enabling them to maintain their dignity and independence.
"As I embark on this new journey at HomeWell, I am eager to work collaboratively with our team to create purposeful, value-driven client programs and initiatives and establish best practices for care delivery. I am also looking forward to creating future programs that meet the needs of our rapidly growing aging population. This will include memory care support and other services to equip our franchise owners with tools, resources and programs that will allow them to continue to provide the highest quality home care in their local markets."
Holbert's appointment is crucial to HomeWell's commitment to further its value within the care continuum, according to Michelle Cone, Senior Vice President of Training and Brand Programs. She believes Holbert will help HomeWell continue to craft programs that support positive client outcomes and drive down overall healthcare costs for stakeholders within the continuum.
"At HomeWell, we recognized this opportunity many years ago when we constructed our Signature Programs to meet our clients' specialized needs and the growing demand for personal care support within a value-based care model," says Cone. "Since then, we've continued down this path, opting for specificity instead of general care wherever possible; the addition of Kara Holbert will help our franchise move that much more efficiently in this direction."
Looking toward the future, Cone mentions that several specialized care programs are on the agenda, including developing a robust memory care program for those with Alzheimer's or any other form of dementia. "As a leading home care provider, we constantly assess our landscape, observing the increased demand for certain services like care for Alzheimer's or other diseases and chronic conditions to make informed decisions about our programs," says Cone. "With a new Director of Client Services and Program Development, I'm excited to innovate new offerings to provide even greater support for our franchise owners to help reach more families in their communities who desperately need in-home care for their loved ones."
About HomeWell Franchising:
HomeWell Care Services®, franchised by HomeWell Franchising Inc., provides personal care, companionship, and homemaker services for seniors and other homebound individuals, so they can remain safely in the comfort of wherever they call home. HomeWell is committed to helping people live life more fully and offers special programs for fall prevention, post-medical care, and life enrichment.
HomeWell Franchising Inc. is a premier franchisor with over 50 locations representing more than 100 territories across the United States. The company has a strong pipeline of new agencies set to open. HomeWell has been recognized as a Franchise Business Review Top 100 low investment franchise and an Inc. 5000 company. For more information on HomeWell or to explore franchise opportunities, visit HomeWell Care Services or HomeWell Care Services Franchising.
For press inquiries, please contact:
Andrew Hurst, Communications Manager
817.203.8313, media@homewellcares.com
For franchising opportunities, please contact:
Mike Condon, Vice President of Franchise Development
817-916-8904, franchising@homewellcares.com
---